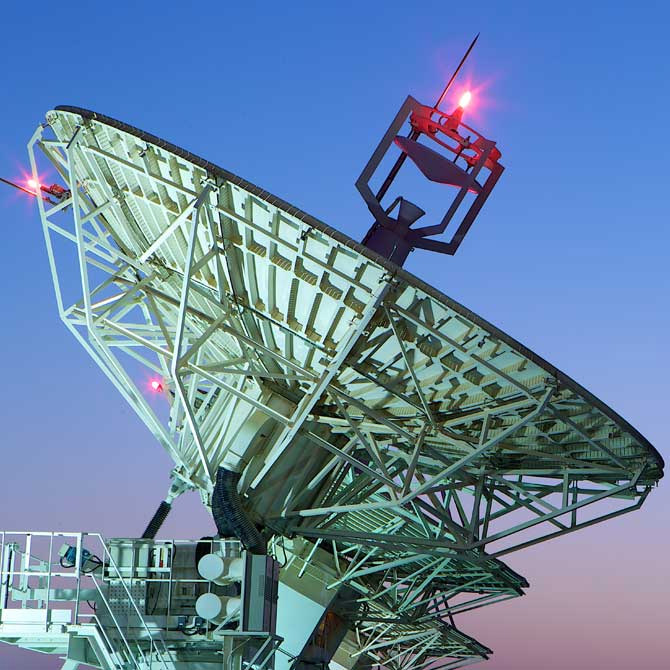 Distribution Services
Yahlive provides market specific DTH distribution across MENA, South West Asia . Yahlive offers media services to broadcasters and telecoms partners via its three separate individual beams which span across MENA, South West Asia and Europe on Al Yah 1 satellite located at the orbital position 52.5 degrees East.
Yahlive core distribution solution is to provide dedicated space segment capacity to enhance customer's reach as well as maximize viewership and subsequently monetize reach.
Contribution Services
Yahlive contribution services allow a fast and flexible provisioning of television channels' capacity to broadcasters wishing to dispose of the content for diffusion on various platforms, such as terrestrial, cable, IPTV and to other beams as well.
It is a cost effective service that provides channel transportation via satellite and access to audio and video HD and/or SD (content) channels via Yahlive to support the delivery of the signal to its final destination.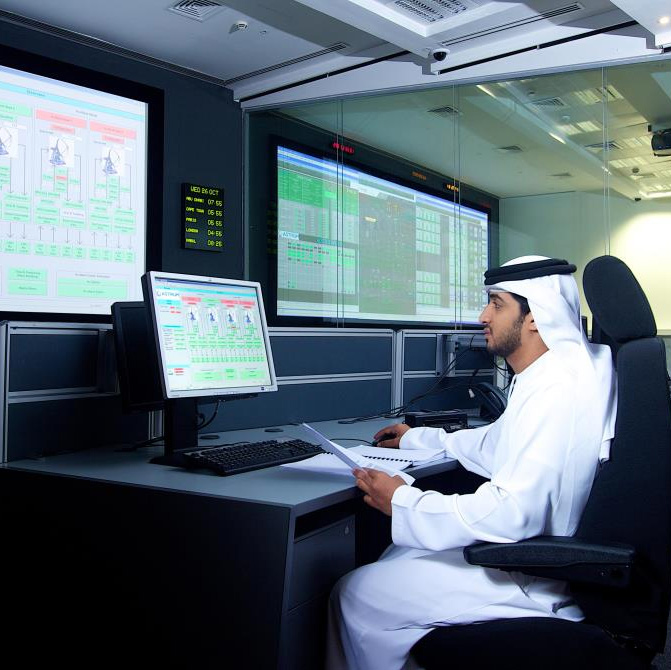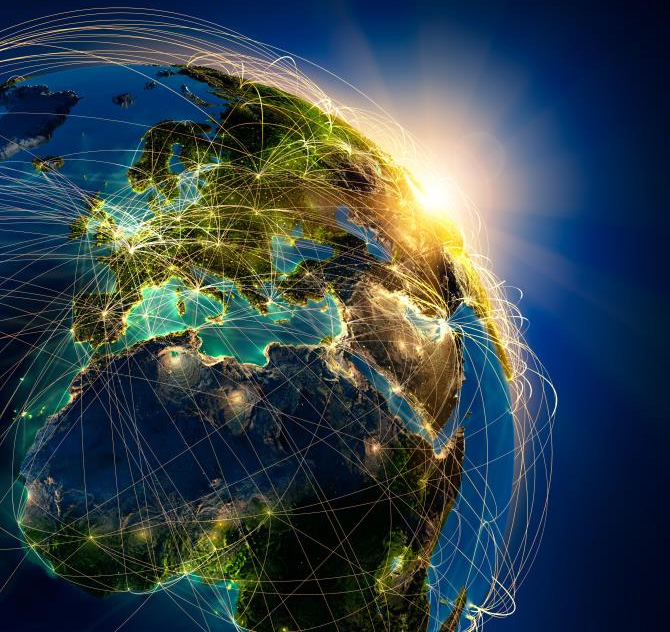 Telecom Services
Yahlive telecom services provide extensive reach from either Yahlive satellite beams (MENA, South West Asia and Europe) OR from our shareholder/SES fleets, which covers 95% of the world Map.
Customers can uplink from any beam and downlink to another based on tailored solutions for maximum return.
Teleport Services
Yahlive partners with the most renowned uplink providers utilizing the latest technology to smooth the delivery of customer's signal from anywhere in the world.
Yahlive offers complete end-to-end channel delivery signal with full uplink and downlink focused solutions from the customer's center to our Satellite Beams such as signal delivery over IP, Microwave, and SCPC satellite contribution.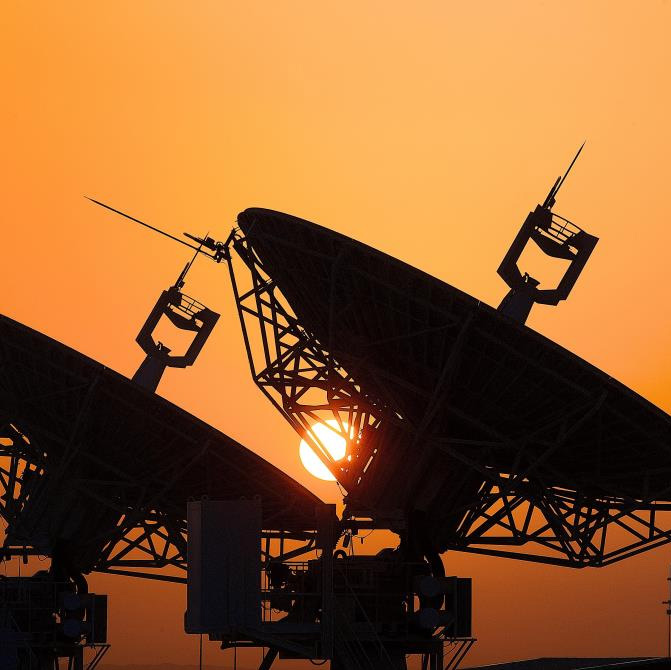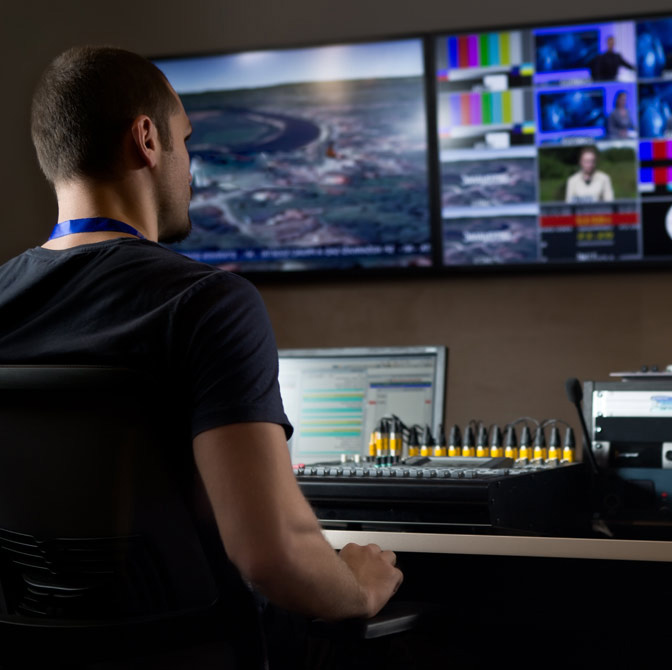 Playout Service and Support
Whether you're a start-up broadcaster, a major sports network or a news broadcaster with complex requirements, our network of dedicated state-of-the-art playout partners include a wide-range of adds-on which will support a tailored solution to suit all your playout needs.
Our Network Operations Centre runs 24 hours, 7 days a week all year round, with all video and data services pro-actively monitored. In the event of a problem, Yahlive monitoring center will immediately detect any incident and report to the skilled Uplink stations engineering team who will work to fix the fault promptly ensuring minimum disruption to your service with full redundancy and maximum security.