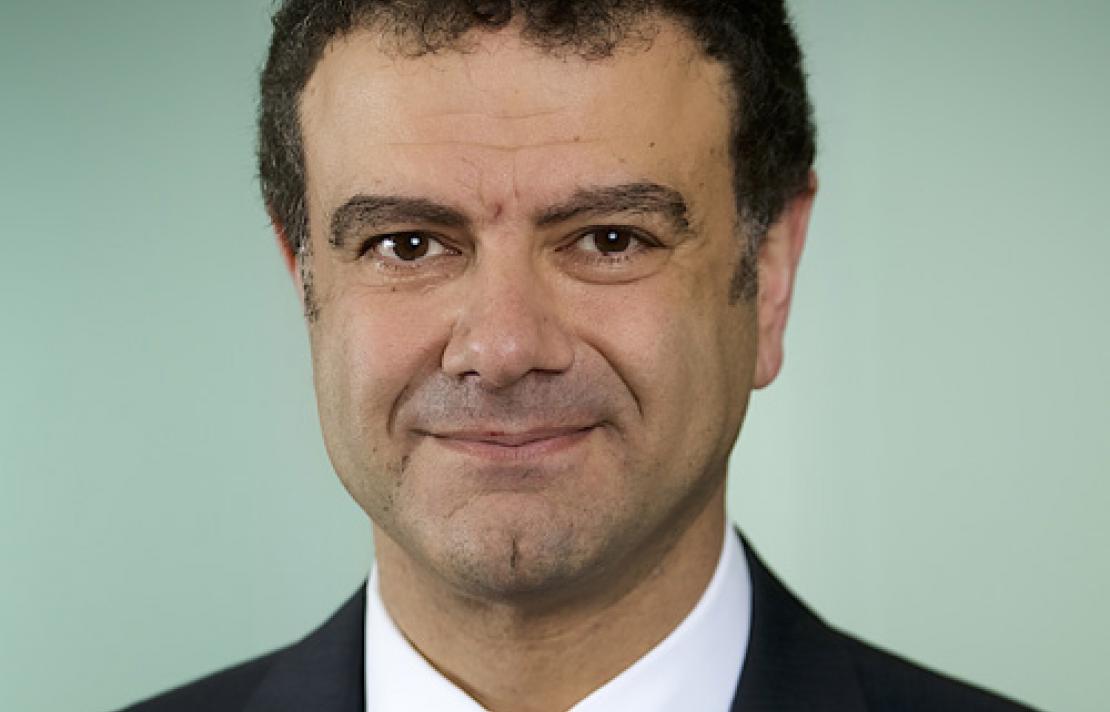 Mounir is Executive Director of Information & Communications Technology (ICT), responsible for Mubadala's satellite communications, information technology and telecommunications portfolio.
He has over 25 years of international business experience and has held high-level positions in sectors including investment and development, real estate, healthcare, retail and venture capital.
Mounir has held board positions with Al Yah Satellite Communications Company (Yahsat); Emerging Markets Telecommunications Services Limited; Injazat Data Systems; Khazna Data Center Limited; Star Satellite Communications Company; and Yahlive.