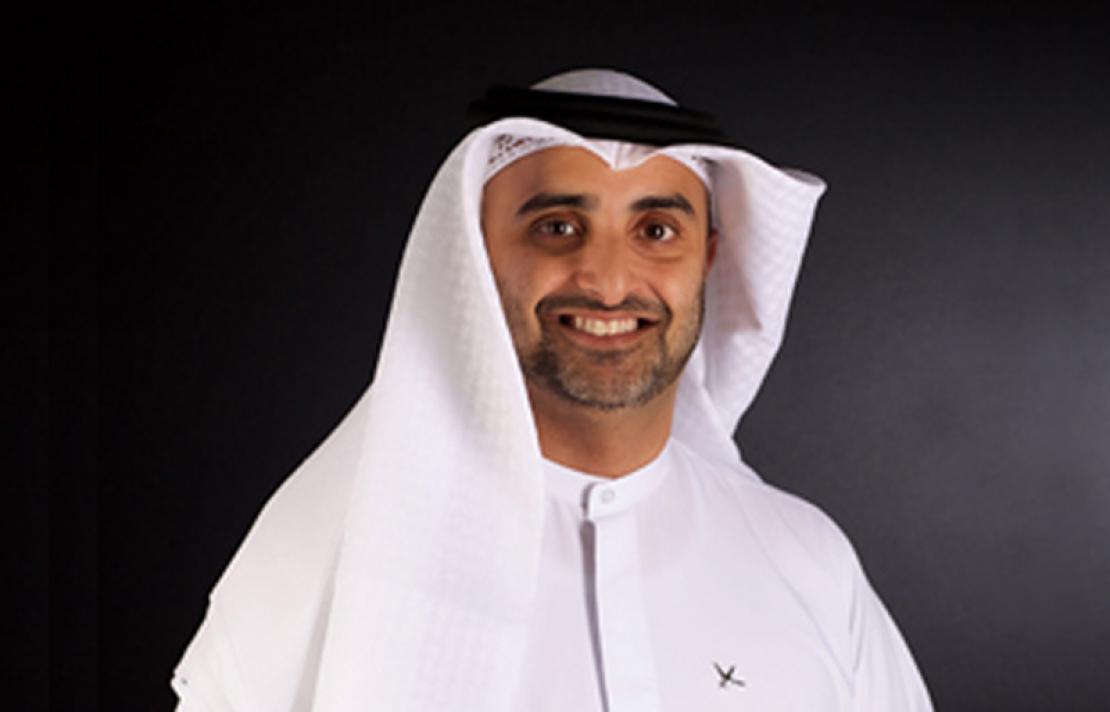 Chief Executive Officer - Yahsat
Masood is the Chief Executive Officer (CEO) of Yahsat, the UAE-based satellite communications operator, and a wholly owned business of the Mubadala Development Company. In addition to this position, he is a Board Member of the EMEA Satellite Operators Association, the global satellite industry trade association. He is also a Board Member of DU Telecommunications company as well as Chairman of DU Investment committee.
Following his appointment as CEO in 2013, Masood has managed the full deployment of Yahsat's operational capabilities on both government and commercial fronts, expanding the business' global footprint to provide first-class satellite communication solutions.
Since joining, Masood has continued the business trajectory, extending the growth of the company into 17 new markets, including Brazil in 2017, as well as leading its aspirations to be the region's best-in-class multipurpose satellite operator.
Masood brings a wealth of experience, having served on the board of several other companies from financial, industrial and manufacturing industries. He served as a Deputy CEO at Yahsat prior to his appointed as CEO, and also worked with Mubadala, as their Vice President of Mubadala's Information and Communications Technology (ICT) unit, where he was in charge of corporate strategy and asset management of the ICT unit's portfolio. This included companies such as DU, EMTS, Injazat, as well as Yahsat.
Masood also has significant experience in investment management and business development having served for more than a decade with high profile government and semi-government entities in the UAE, such as Dubai Holding and the Executive Office of HH Sheikh Mohammed bin Rashid Al Maktoum.
Masood holds a Bachelor of Science degree in Computer Systems Engineering from Boston University, Massachusetts and holds an MBA in Finance from McGill University, Montreal, Canada.