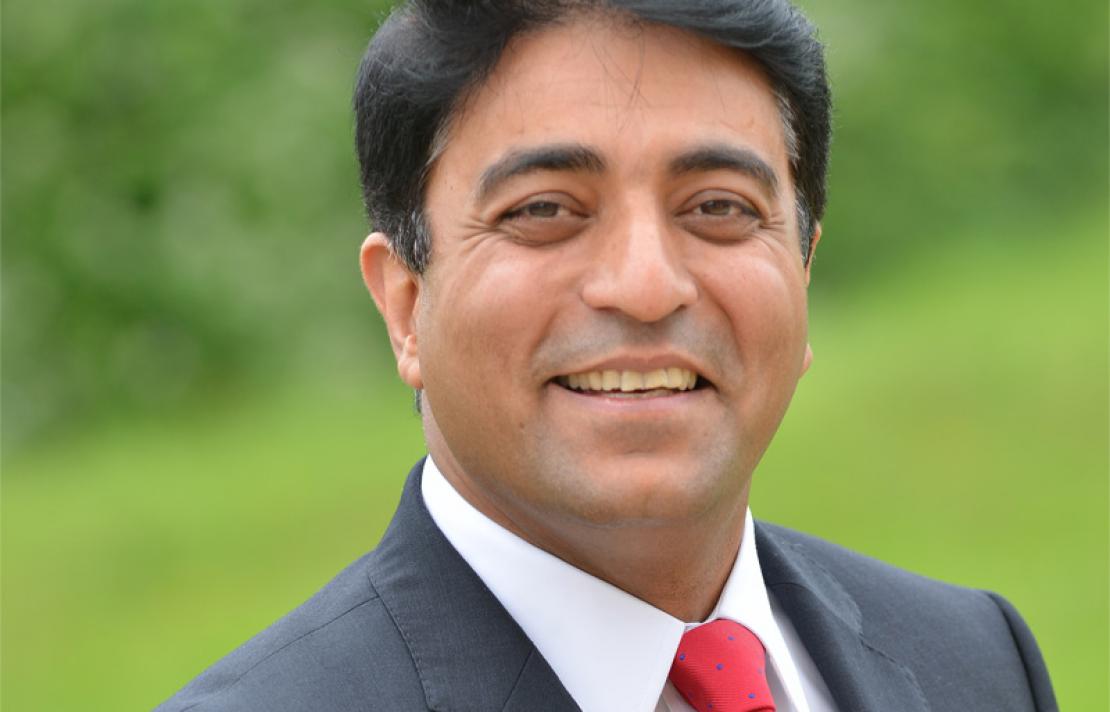 Executive Vice President, Global Sales - SES Video
Deepak Mathur is Executive Vice President, Global Sales at SES Video. Previously, he had been Senior Vice President, Commercial at SES for Asia-Pacific and the Middle East. He is responsible for driving growth and strategy for SES's global video business, including in some of the most dynamic markets in the world, while providing customers with world-class satellite and content delivery services across a range of platforms.
With more than 20 years of experience in the industry, Deepak has a keen understanding of customers' satellite requirements and works directly with them to ensure they have the satellite capacity they need to achieve their ambitions.
Deepak first joined SES in 2001 and brings sales, marketing, operations and executive experience to his position. Prior to SES's purchase of GE Americom, Deepak was Managing Director at Americom-Asia Pacific, a joint venture between General Electric and Lockheed Martin, where he helped to establish key strategic markets for the company across Asia. He has also held leadership and sales roles covering the Asia-Pacific region with Echostar, NagraVision and Loral. He also serves on the board of directors at Yahlive, a partnership between SES and Yahsat.
Deepak holds a Bachelor's Degree from Knox College in Illinois, a Masters in International Management from the University of Denver, and has completed the Advanced Management Program (AMP) at Harvard Business School.